Welcome!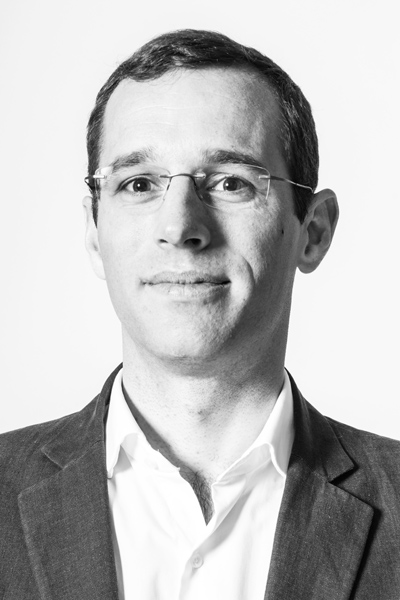 Who am I?
My name is Aymeric Augustin.
I'm French. I'm 35.
I'm married to Stéphanie.
I'm the proud father of Irène, Daphné, and Agnès.
I live a few miles away from Paris, hardly in the city.
What am I doing?
I'm currently in charge of data, digital and information systems at Canal+ Group.
Previously:
From 2011 to 2013, I managed software engineering for Autolib's information systems.
From 2009 to 2011, I led the development of the Box TGV on-board services for SNCF.
I graduated from École polytechnique and Télécom ParisTech.
I contribute to free software, mainly Django and Django-related librairies.